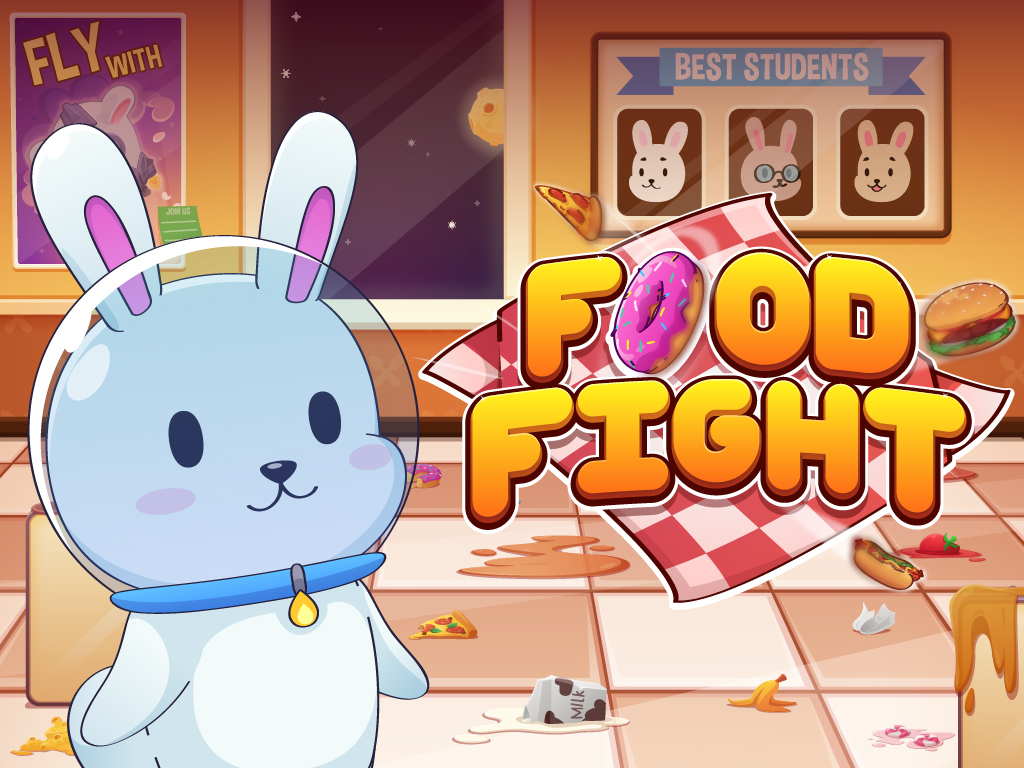 Food Fight – Online Leaderboard 1.6
Be exited, Food Fight is here with a new feature. The online leaderboard, new, super fun and engaging.
Get ready to compete against other Food Fighters. Show who is the best at flinging food at just the right time. Do this in a tournament to get to the top of that online leaderboard.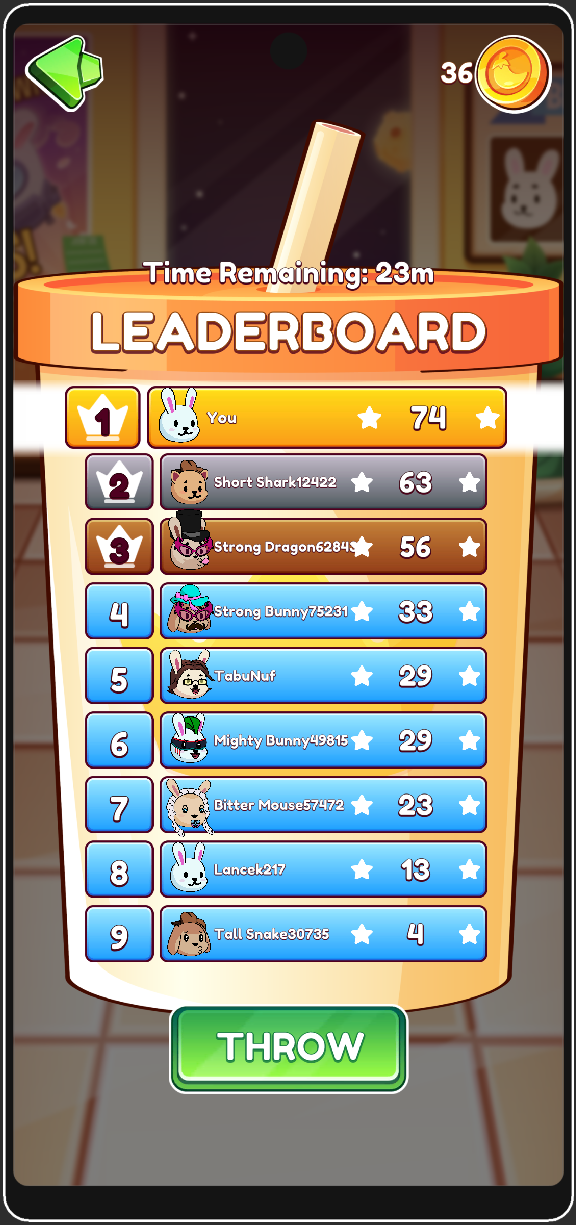 With this update, the avatar system will really be shining. So that you will be able to show other players of your Tournament your avatar. Show off what you unlocked, and how creative you are in combining avatar assets.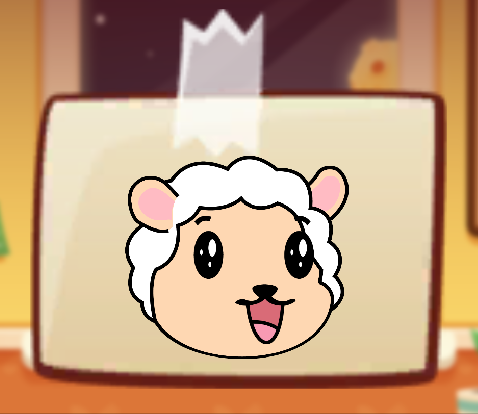 For the GameDesign interested, there is 3 aspects to focus of with this release.
League: This is a hidden system (for now). We use it to make sure that you rank against other players of equal skill level. We dont want new players compete against Food Flinging Veterans.
Tournament: Each player will join a Tournament. Winning or loosing these Tournaments will give you prices, and adjust your Leauge points.
Leaderboard: Playing the Tournament, you will be able to see your rank. This allows you to see if you are ahead or behind. The Leaderboard is connected to an online database, making it an Online Leaderboard 😉
With this new installment, we are hoping that our wonderful players will get more joy and fun from the game.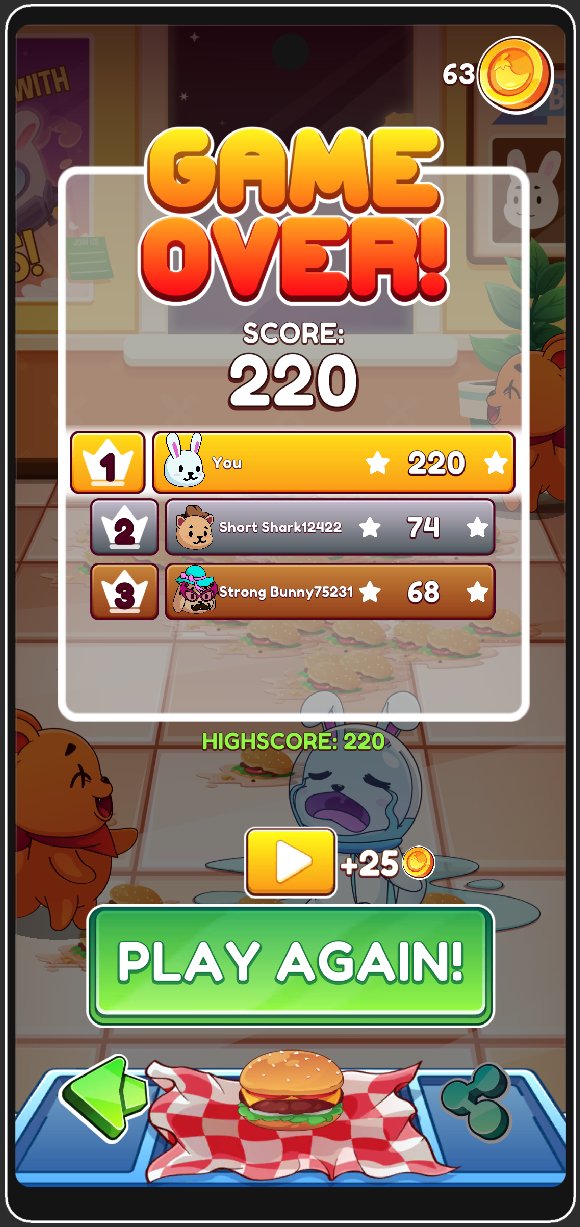 Get the game now
Do want to give the Avatar Creator a go?
Food Fight – Burgers and Bullies are available on Google play. Go there now and download the game!

How to give feedback?
If you have feedback for the game, send us a message through the contact form
Join our discord channel where you can talk directly with us.
You can also find us on the following Social media platforms.