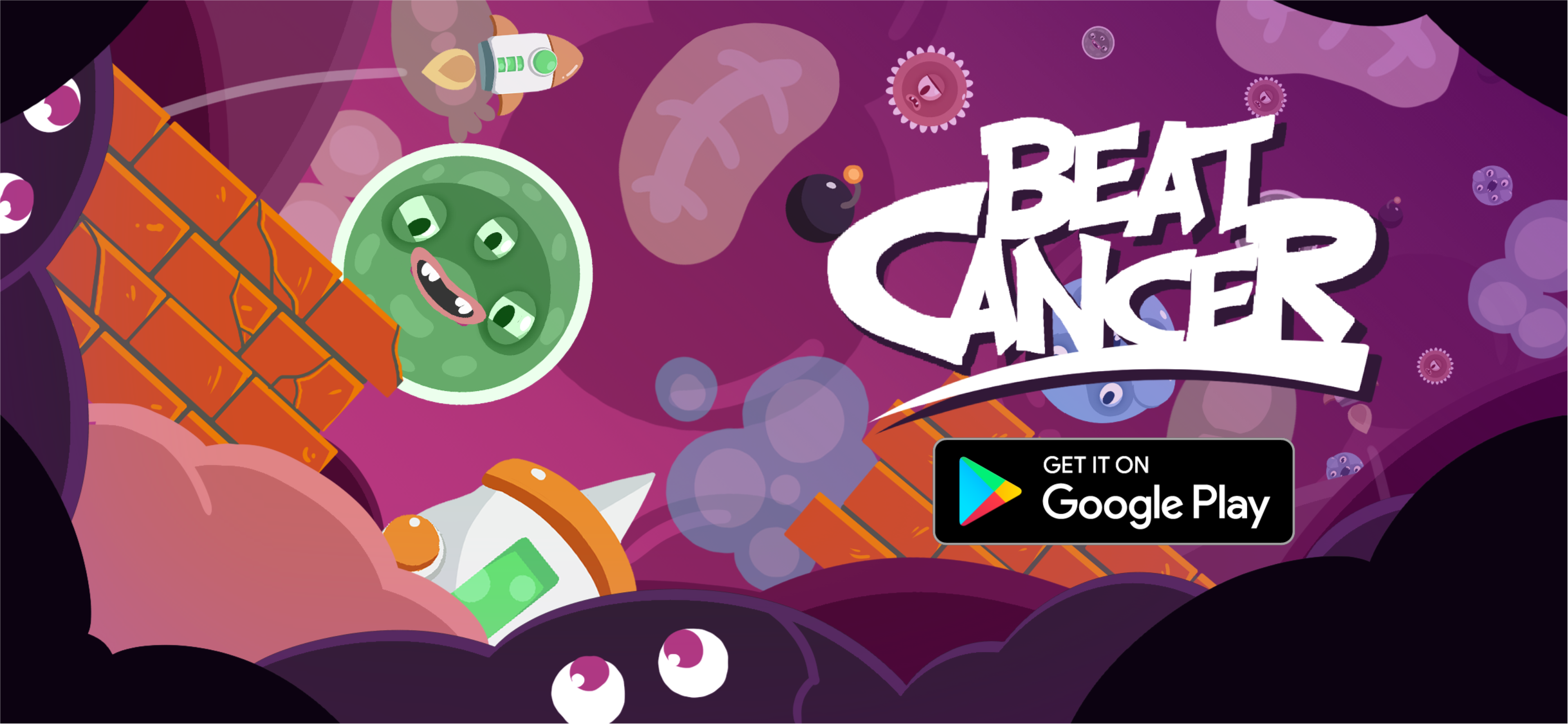 Beat Cancer Official Release
We are proud to finally release Beat Cancer. The full version of this mobile game is available on the Play Store. Hopefully, you'll have a great time finger punching the life out of those obnoxious Cancer cells. If you have any questions about the game, or just want to hang out with other players you're cordially invited to join our Discord server.
We still need to wait for the IOs version, the game is under review. They don't give us a precise date, but the process is started. It shouldn't be long now, stay tuned for updates.
We will naturally keep balancing and updating the game. All feedback is truly appreciated, there is a channel in our Discord server dedicated to feedback about the game, or you can reach out to us on Facebook, Twitter, and Instagram.
If you're a member of the gaming media wishing to publish content about the Beat Cancer Release. Please visit the press kit. You can also join our discord server to chat with the team.
We at the Polyspice team wish you the best of times beating Cancer cells.