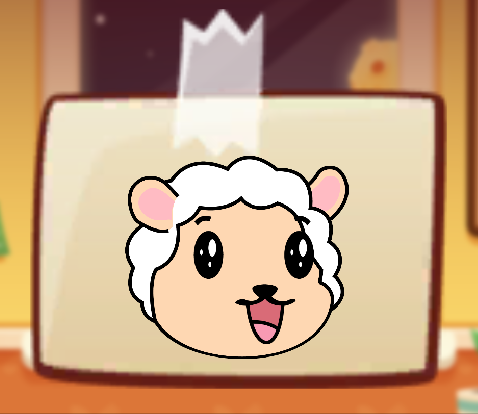 Food Fight 1.5 Avatar Creator Edition
Here we are, ready with a new round of Food Fight. And what exiting new features we have for you 🙂 A brand new Avatar Creator and a brand new currency, the Food Tickets.
This Avatar Creator release, about making the game more engaging.
We have implemented improvements of the gameplay. This means that the fun of the game improved!
Apart from these smaller improvement, we have developed two completely new features.
So, get ready to throw food and have some fun! Download at Google Play!
Avatar Creator
It is now possible to create your own avatar in the Avatar Creator. Pick from a variation of cute animals, give them hats and all kinds of crazy gear. Go make a unique looking avatar.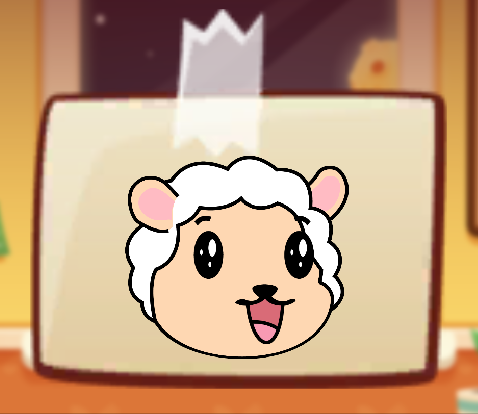 In our upcoming release, where we will introduce online leaderboards.
We are going to take full use of this.
Show other players that you dominate the leaderboard with your unique Avatar.
Food Tickets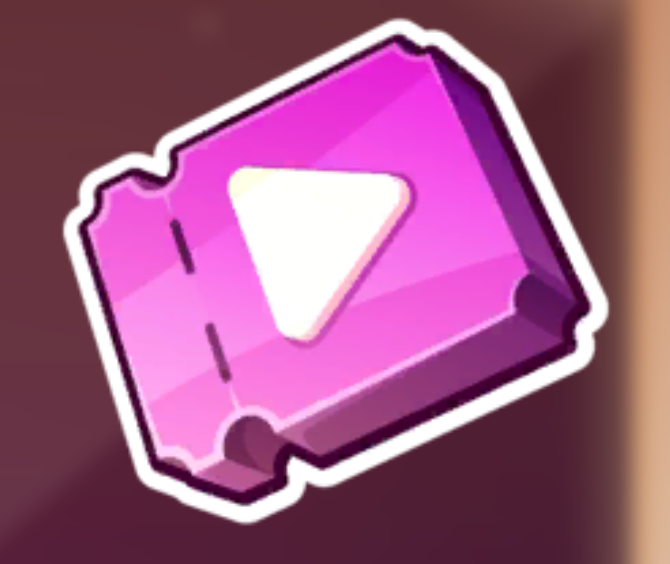 It is now possible to get Food Tickets by watching ads, or by purchasing them through the store.
Use the Food tickets to unlock new foods, or use them to unlock some special avatar items for your character.
The reason for adding the Food ticket system was many fold. First and foremost, it felt like the system where you should watch a bunch of videos to unlock a specific type of food was wrong.
We believe that you should be able to watch any type of video to unlock foods.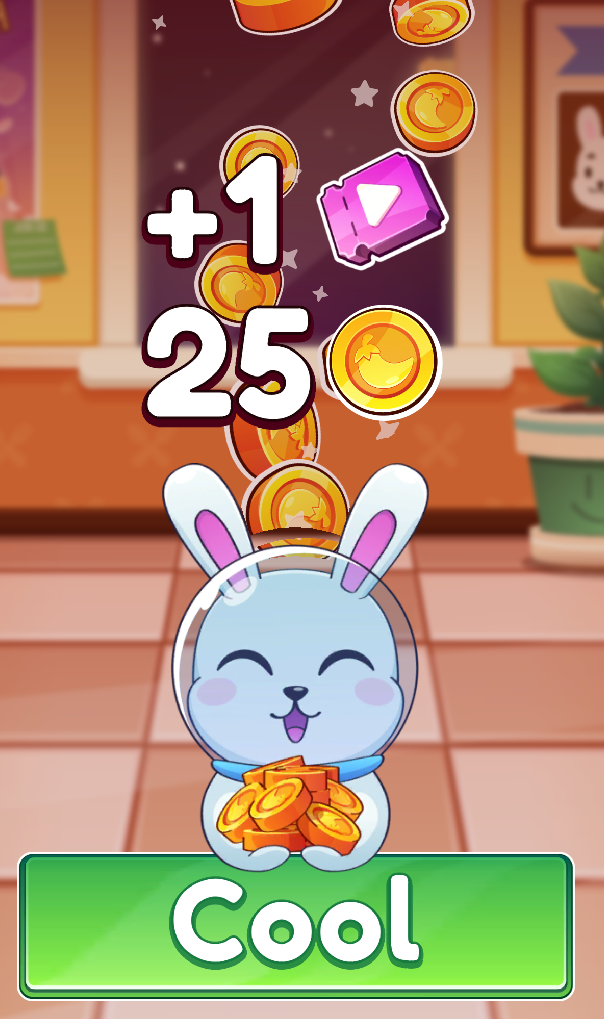 Testing Available for iOS
We are looking for testers, to help us test the game on iOS. If you are interested in helping us out, please join our discord channel or send us a message through the contact form . Then we will set you up, and you can help shape the game in the future.
Get the game now
Do want to give the Avatar Creator a go?
Food Fight – Burgers and Bullies are available on Google play. Go there now and download the game!

How to give feedback?
You can contact us by commenting below, If you have feedback for the game, please join our discord channel or send us a message through the contact form
There is also the following social media platforms