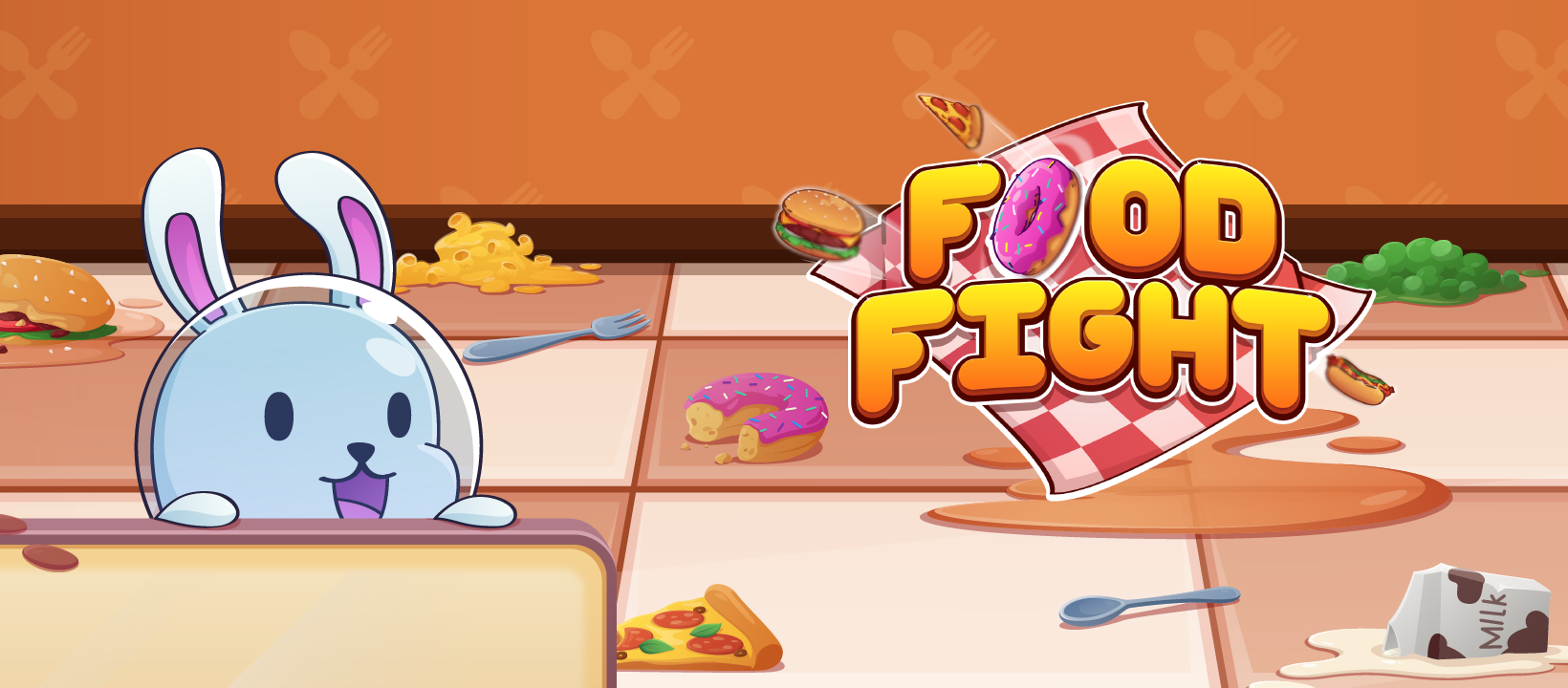 Food Fight Update 0.9 – The "Finale" of the Beta
Summary
The newest member of the Polyspice family, Food Fight – Bullies and Burgers is getting some love with it's version 0.9 Update!
We're inching closer to the full release with this update. As such, the main contents of the update are consolidation of the game mechanics, feel and aesthetics. This lays the groundwork for the full v1.0 release.
Changes
The main changes for this update target the main gameplay loop and game economy. Meanwhile on the sidelines we did a lot of cleaning up and minor bug fixing!
Primary Changes:
The hit streak has been juiced up with effects and a dedicated bar that fills up as you hit more enemies in a row;
An extra life option was added to when the player loses a round;
We added alternative ways to collect in-game currency.
Hopefully these changes will make the game feel more impactful during intense moments of gameplay (hitting sprees/streaks) as well as giving more options to the player in cosmetics and progression.
Secondary Changes:
Added shadows to the foods and some other art tweaks to make the game look better and more polished;
Minor bug fixing to improve gameplay and experience.
Setbacks
We had a minor development setback which made us have to delay one of the changes. More food and visual variety was scheduled for this update but unfortunately it'll have to come out on the next update which coincidentally will be the version 1.0 full release of Food Fight.
Conclusion
With this update we're hoping to bring Food Fight one step closer to full release.
We'll take a step back and see how the public reacts to the current state of the game and then prepare a full launch by addressing any issues that might come up. But until then, we hope you have fun!
See you in the Food Fight!