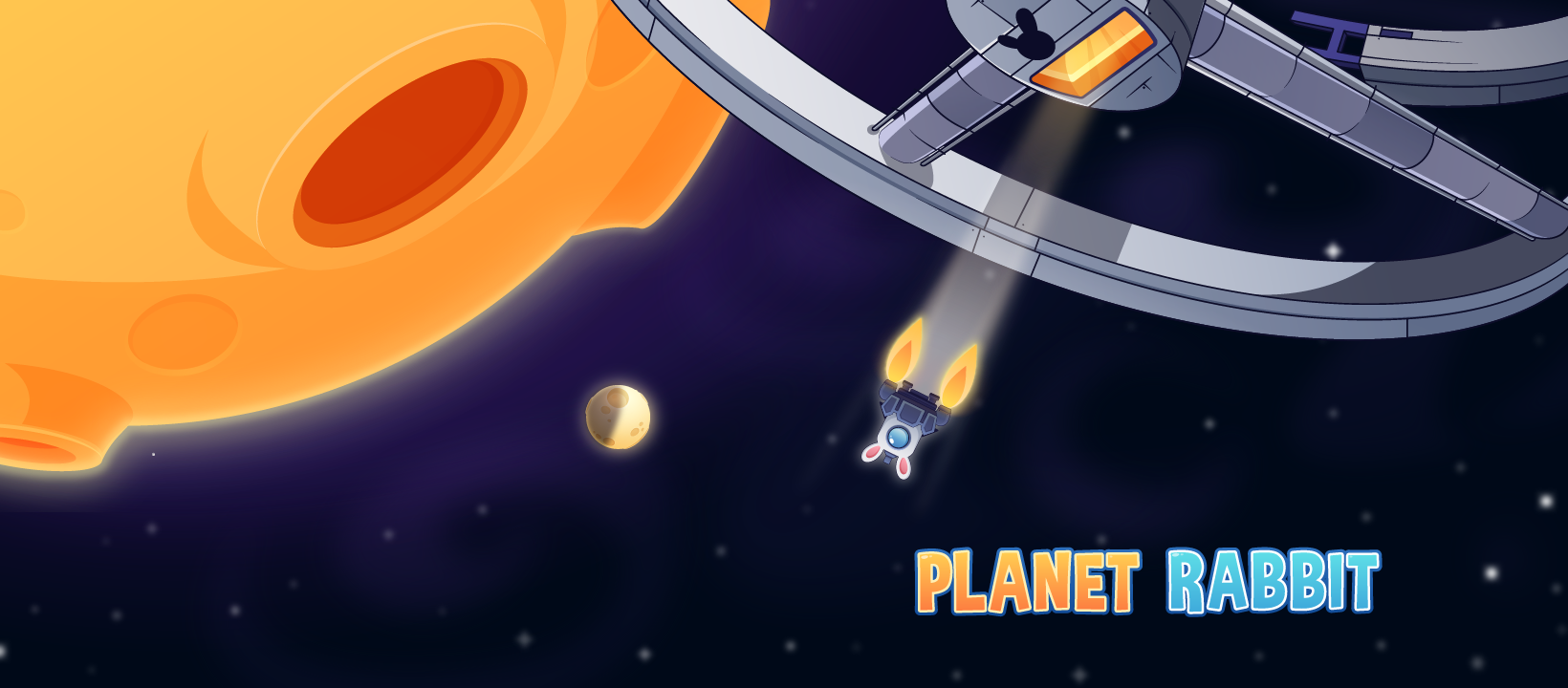 Planet Rabbit v1.1.0
Summary
This last month was tough. We've been crunching analytics trying to figure out how we could make Planet Rabbit even more fun and engaging.
As a result we realized that a lot of players didn't notice that the Aircraft in the game were upgrade-able. This meant most of them were trying to get through the game with the tutorial UFO, which makes the game very repetitive and boring.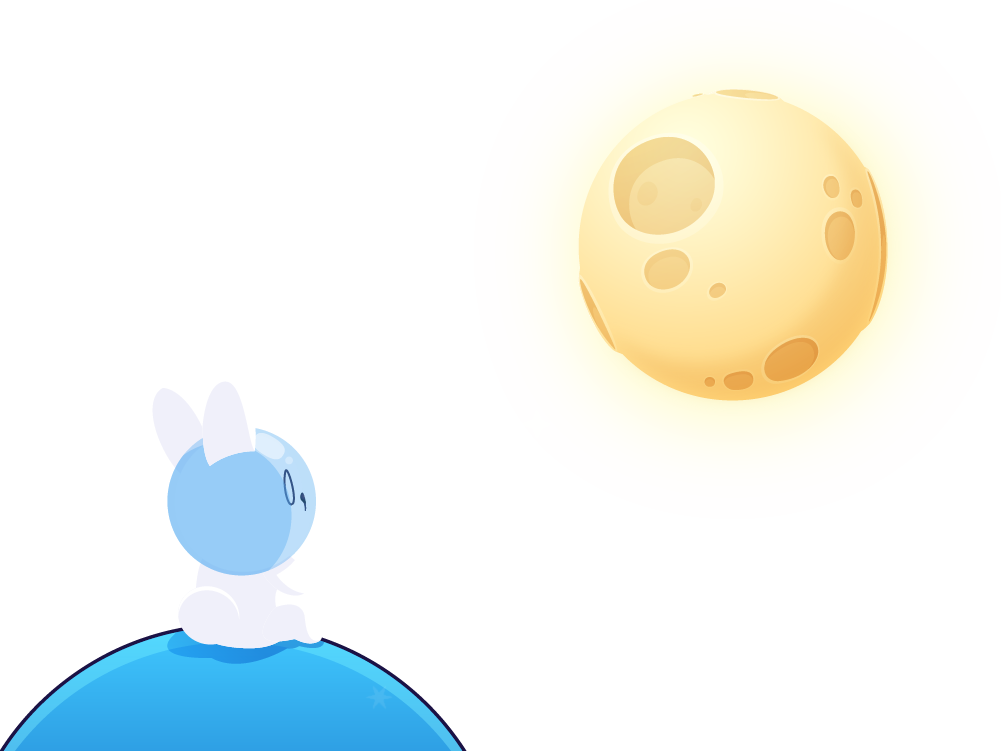 Changes
To address this we're releasing a new update for Planet Rabbit that will hopefully make this feature more accessible while also adding more clarity overall and a new bonus on the loading screens!
So, what's new?
Primary changes:
The hanger (Upgrade Screen) is now more accessible and prominent than ever! Before the start of every mission you'll have the option to choose which Aircraft you want to use, as well as buy new ones or upgrade your current favorite!
We've added a way for players to trial Aircraft before deciding if they'll buy them or not. Similarly you wouldn't want to buy a car without doing a test drive!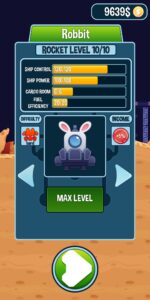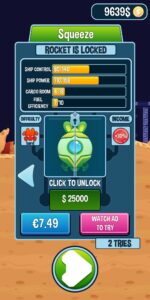 Secondary changes:
The main menu is now streamlined and more clear;
The game over screen has been reworked and better organized;
The objectives screen has been simplified and now the game pauses when you want to check on your side objectives and progress.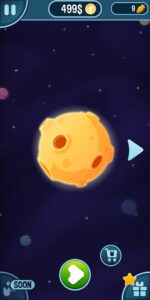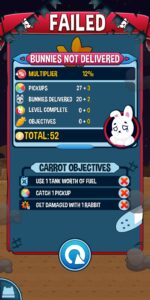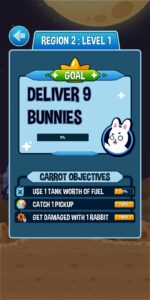 Bonus!
The loading screen will now feature illustrated tips to help players understand the game better!