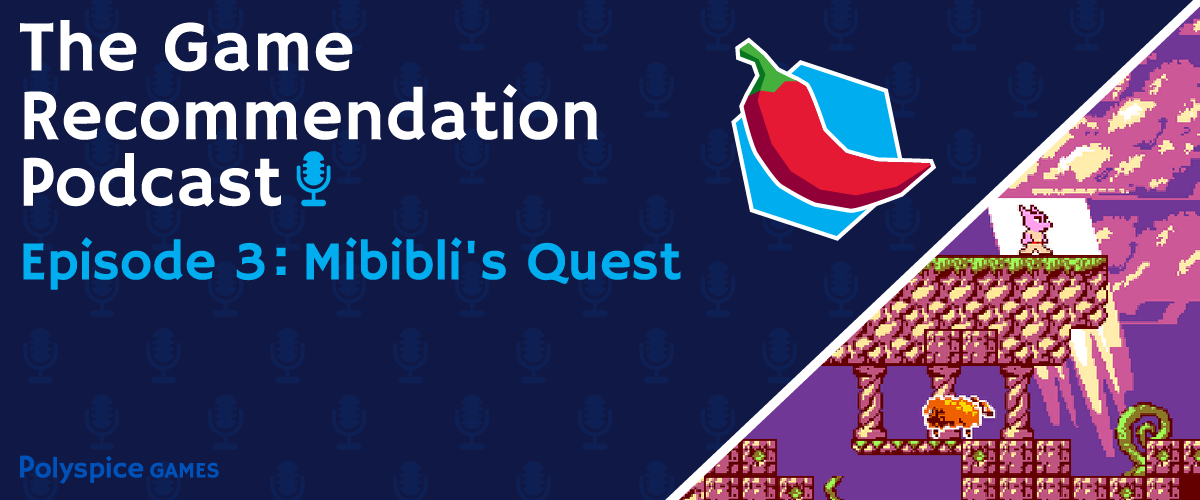 The Game Recommendation Podcast – Mibibli's Quest
On this month's episode of the Polyspice Game Recommendation Podcast; Thorbjorne, Robert, Gerardo, Daniel and Greyson discuss the experimental, art-house style 2D Platformer Mibibli's Quest! Brought into the world by the hands of Resni, a unique and outspoken indie developer also responsible for games like Peen Peen and Salad Fields, Mibibli's Quest turned out to be quite the intriguing experience for the crew to talk about. Join us on for our third episode of the podcast to see if this game was just too strange to recommend, or maybe just strange enough.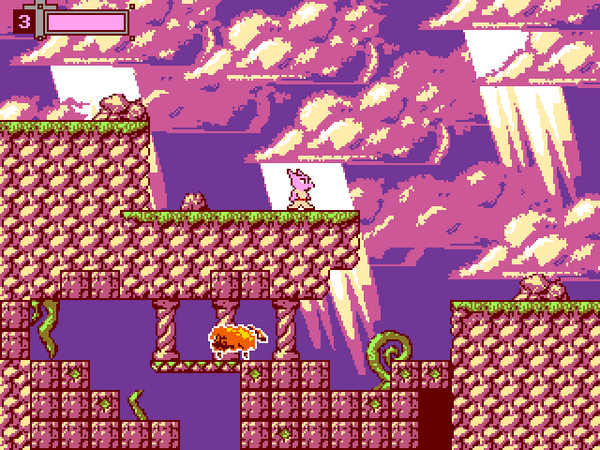 Mibibli's Quest is available for PC through Steam and itch.io. If you have some thoughts you'd like to share on the game or the podcast, feel free to let us know on Twitter!