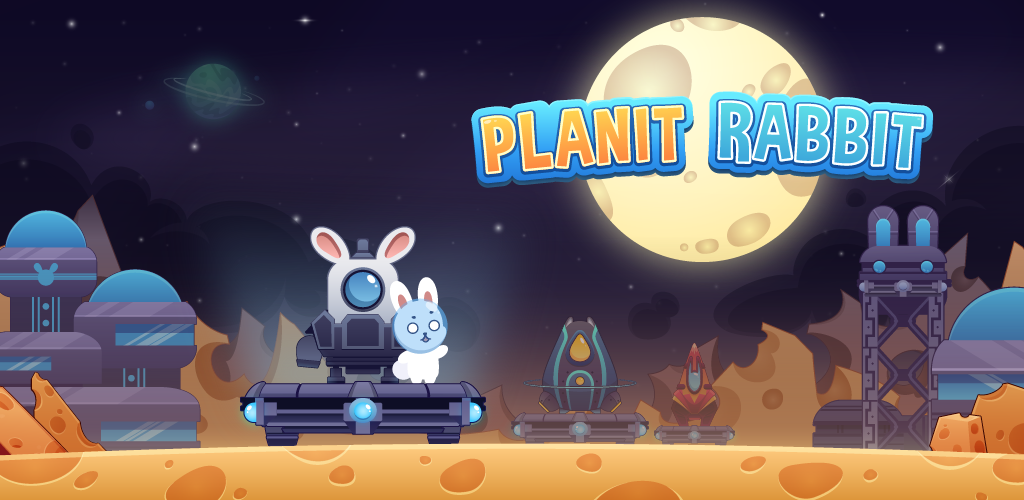 Planit Rabbit Open Beta Release
Bunny Service announcement
Help is on the way, I repeat, HELP IS ON THE WAY. In this time of emergency, remember to keep calm, stock up on carrots, and download plenty of Polyspice mobile games. No rabbit is to leave their hutch until the evacuation rocket arrives.
We're happy to announce Planit Rabbit Open Beta Release. The game is designed to keep you entertained, so as you get better at controlling your rocket you will be able to outsmart the enemy missiles, perfect your landing, and venture to the harder parts of the level, where you will experience the thrill of perfecting your cave control abilities.
Experience then the satisfaction of navigating through a cave system, rescuing the rabbits, and returning them to the home base without a single incident.
We have a lot of plans for the future of Planit Rabbit. As for now, what we can tell you is that you can expect a whole new planet very soon.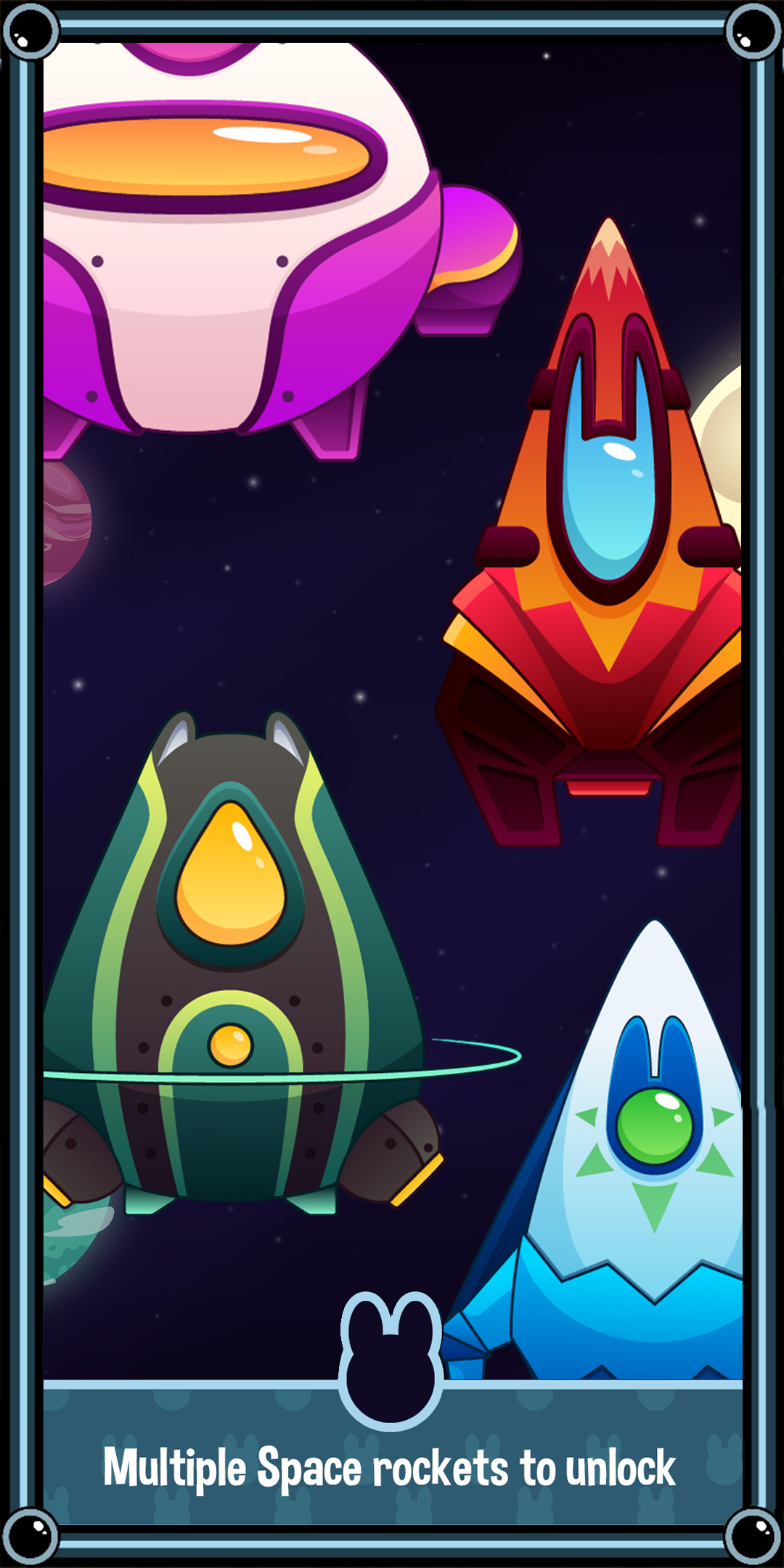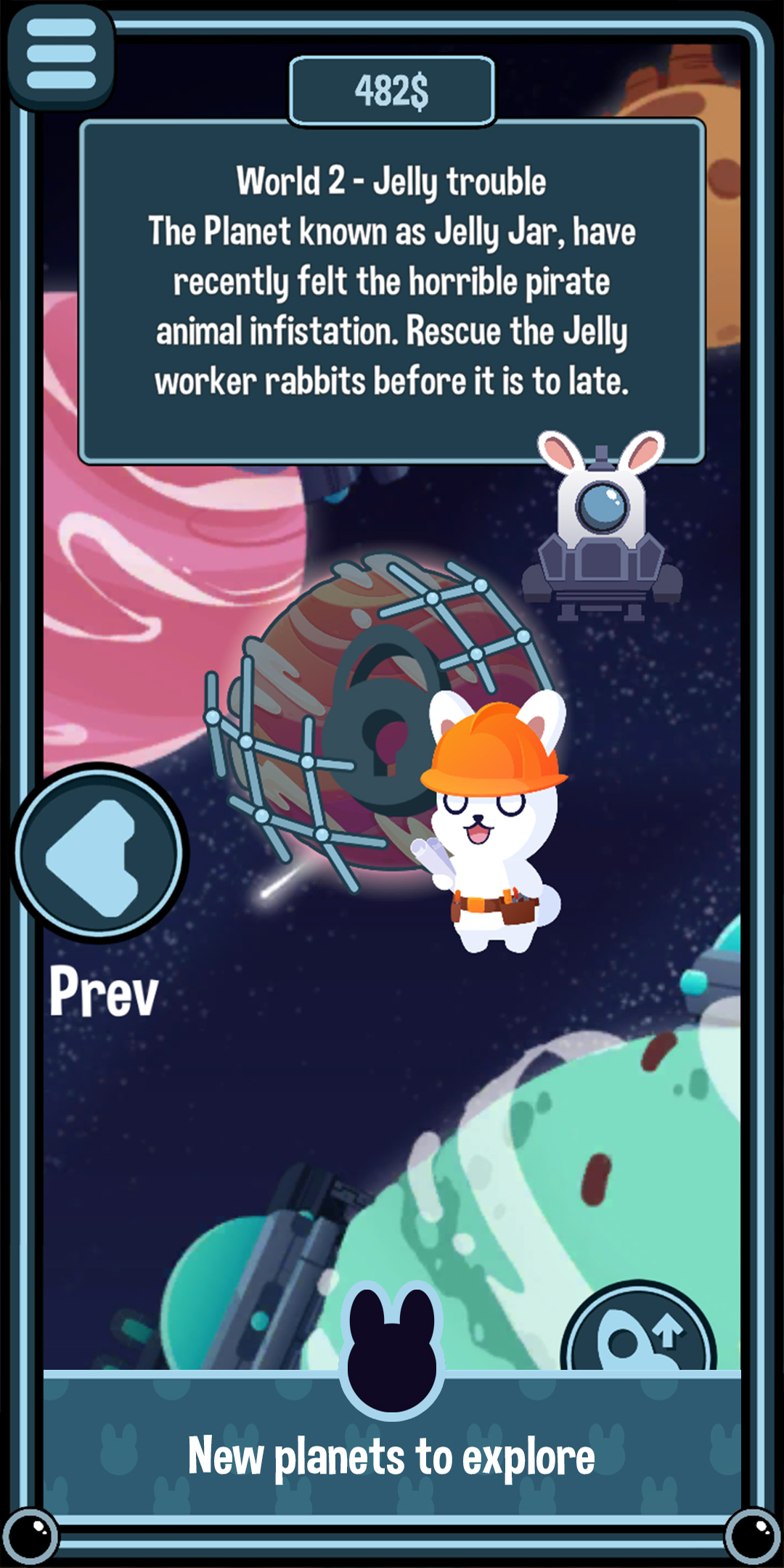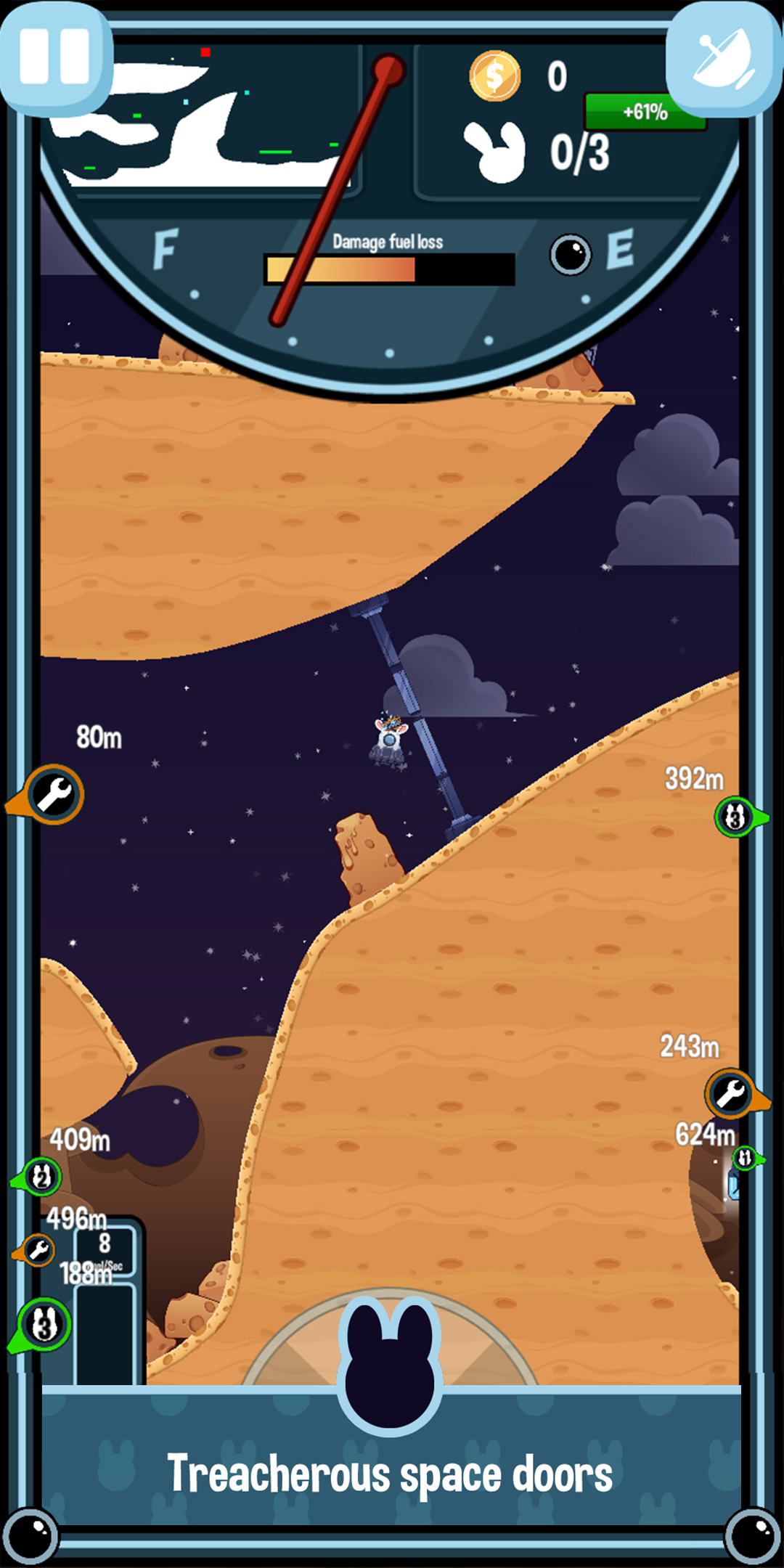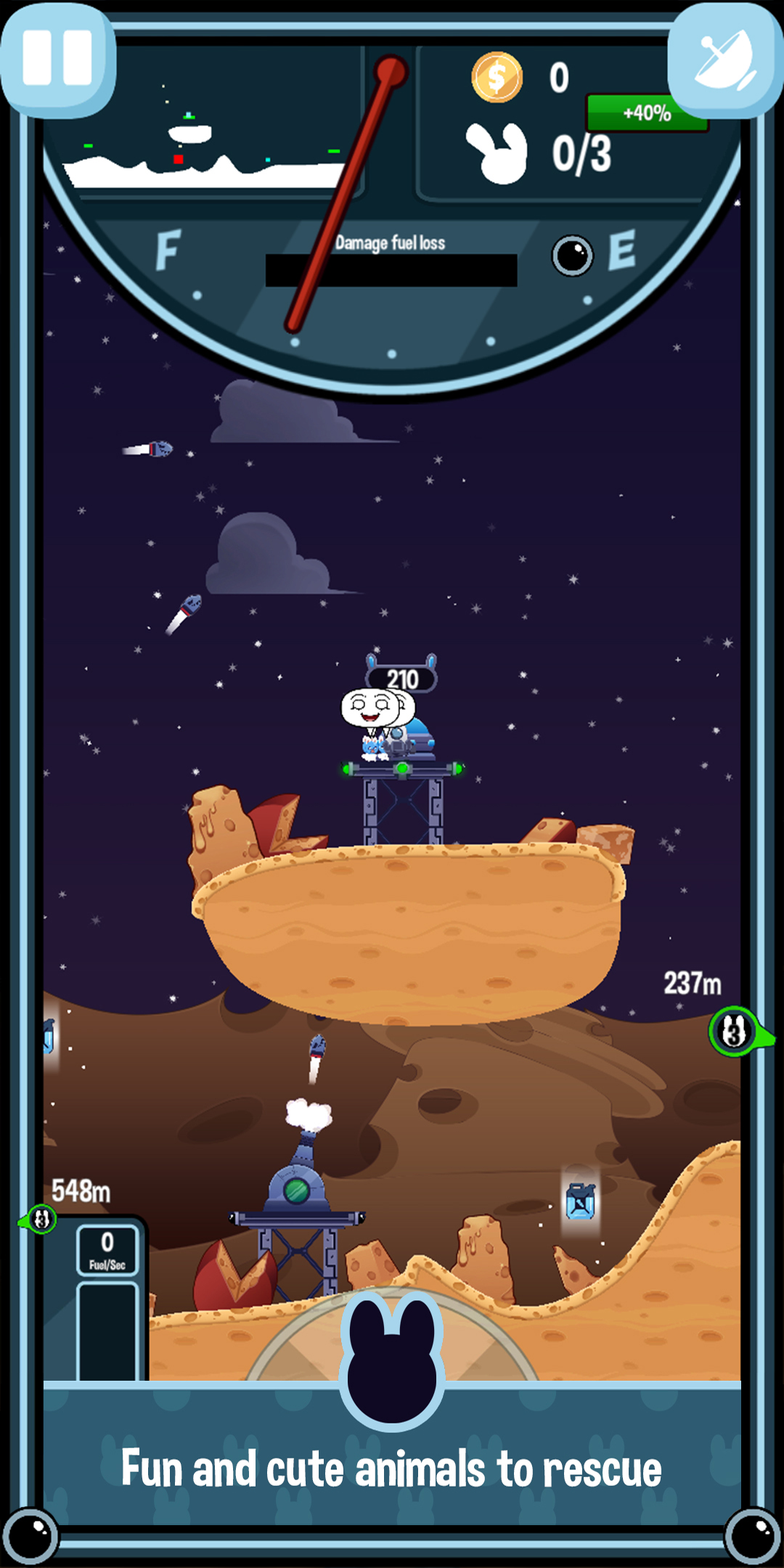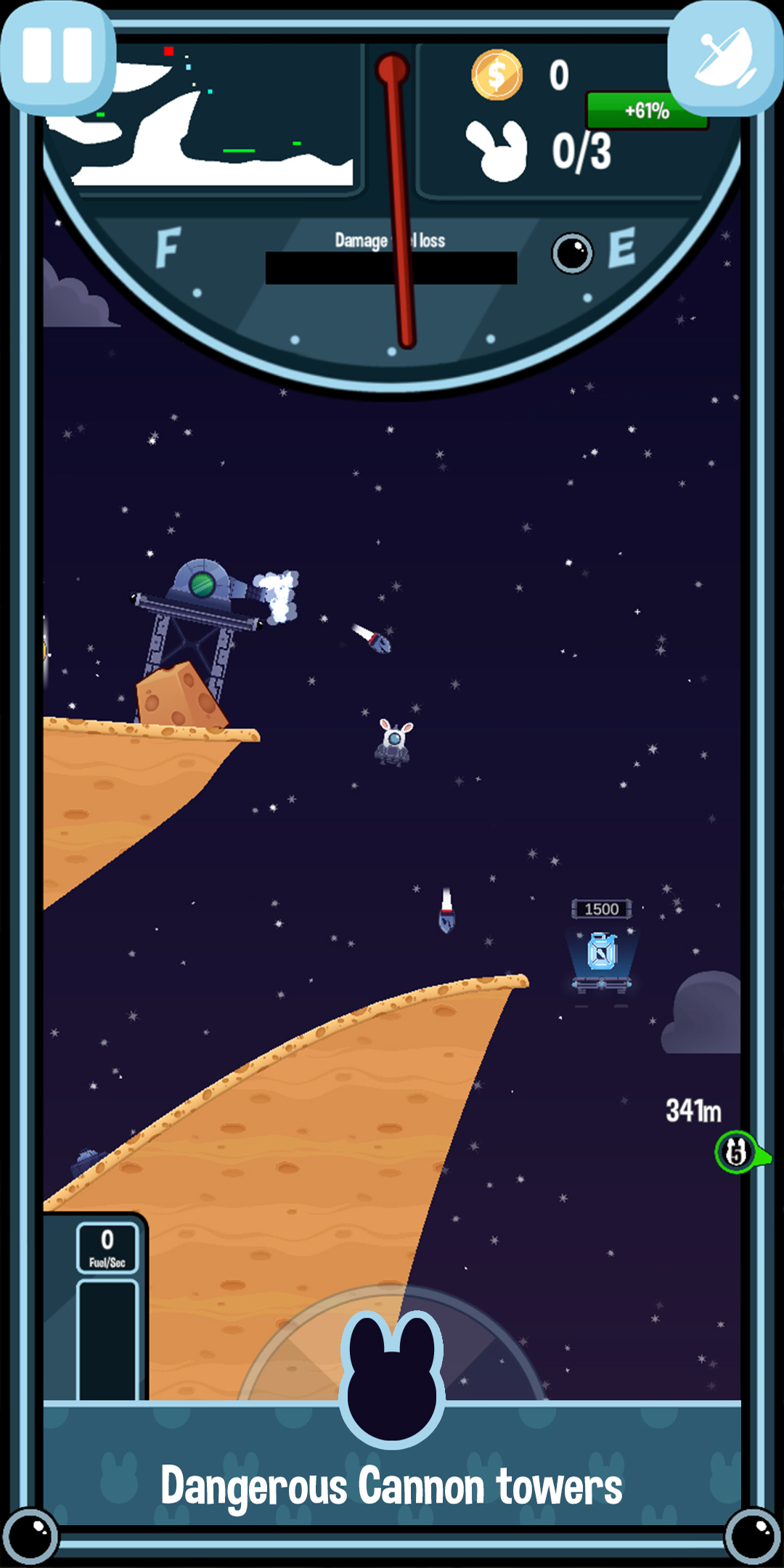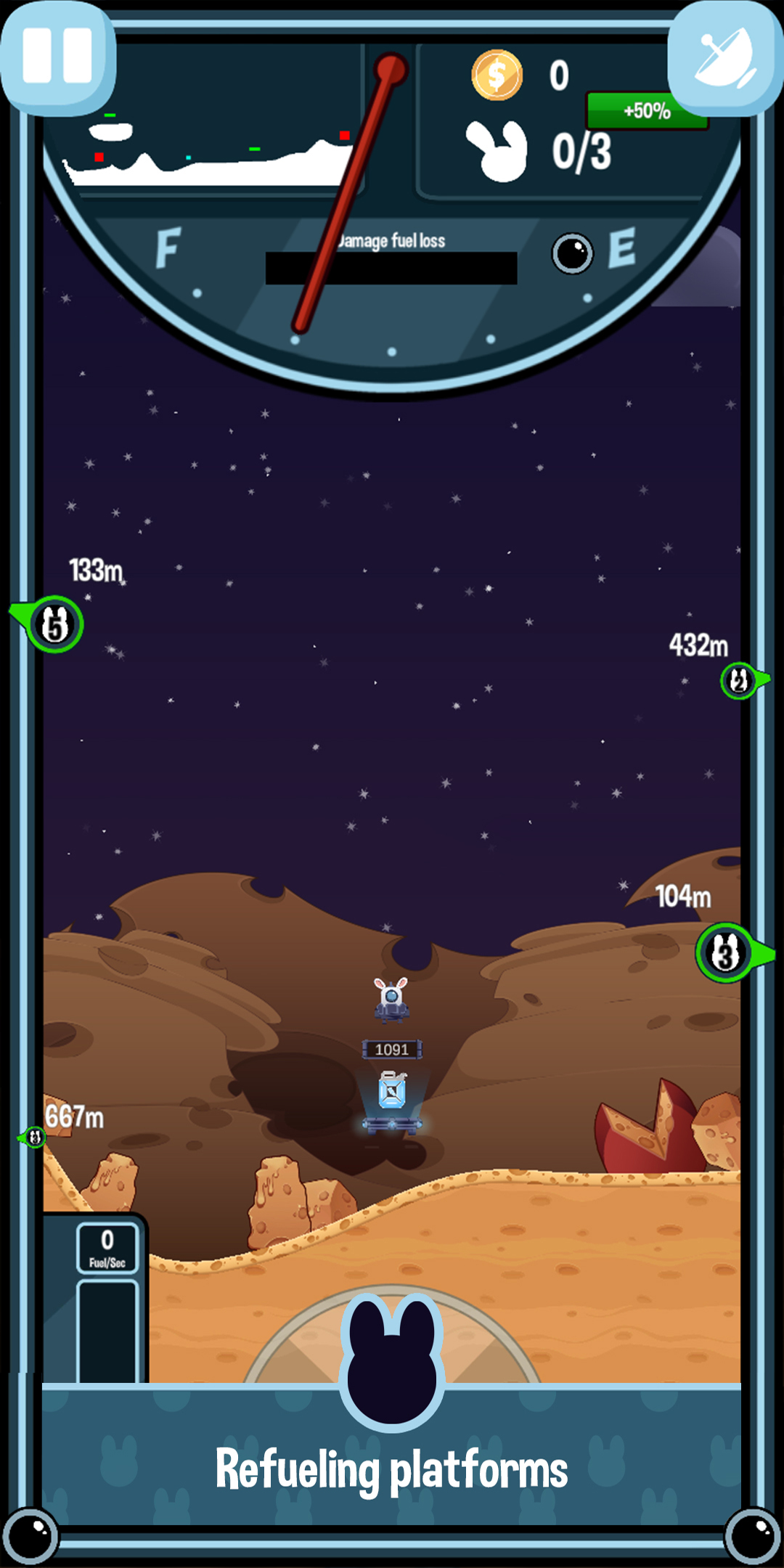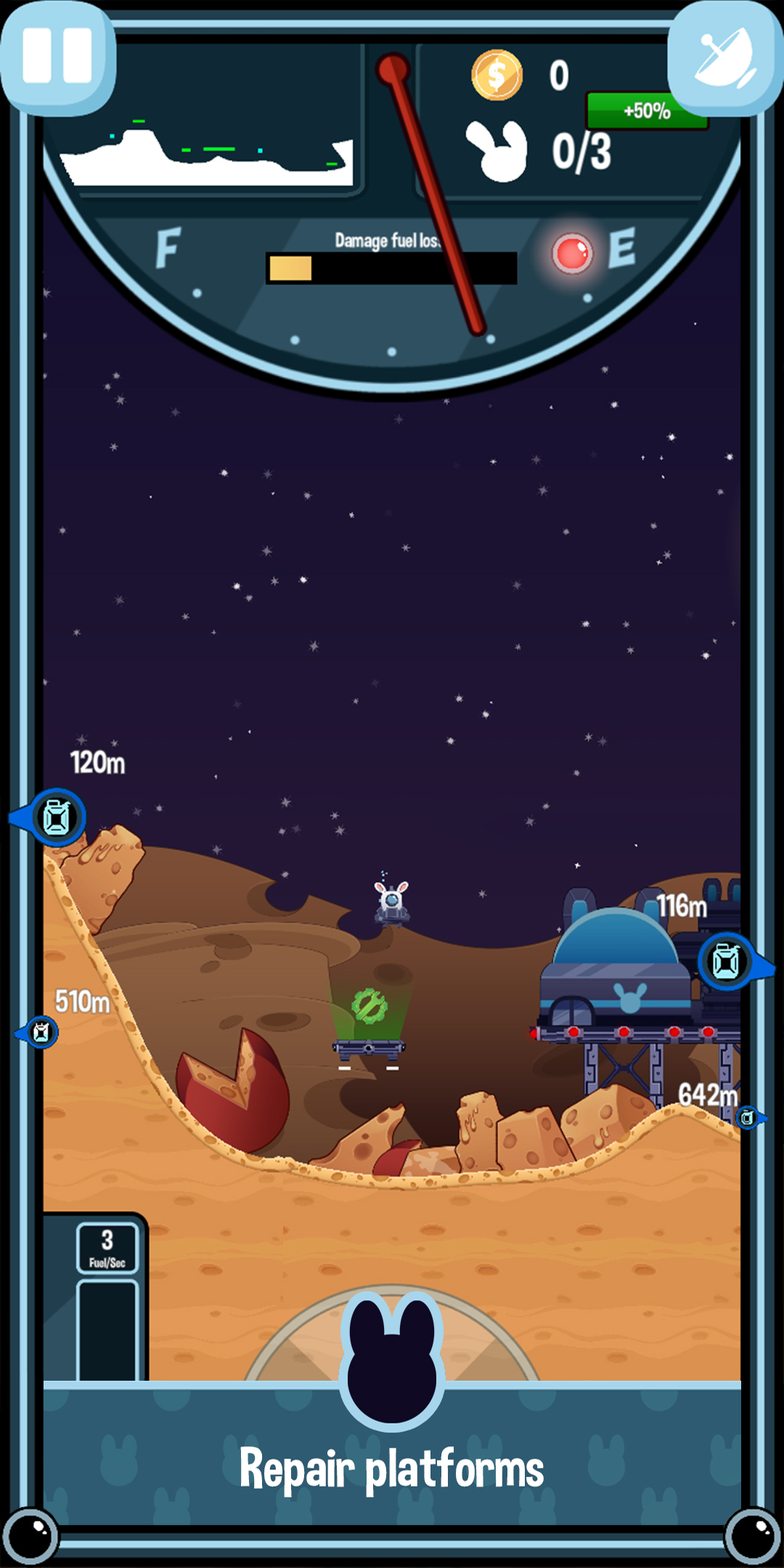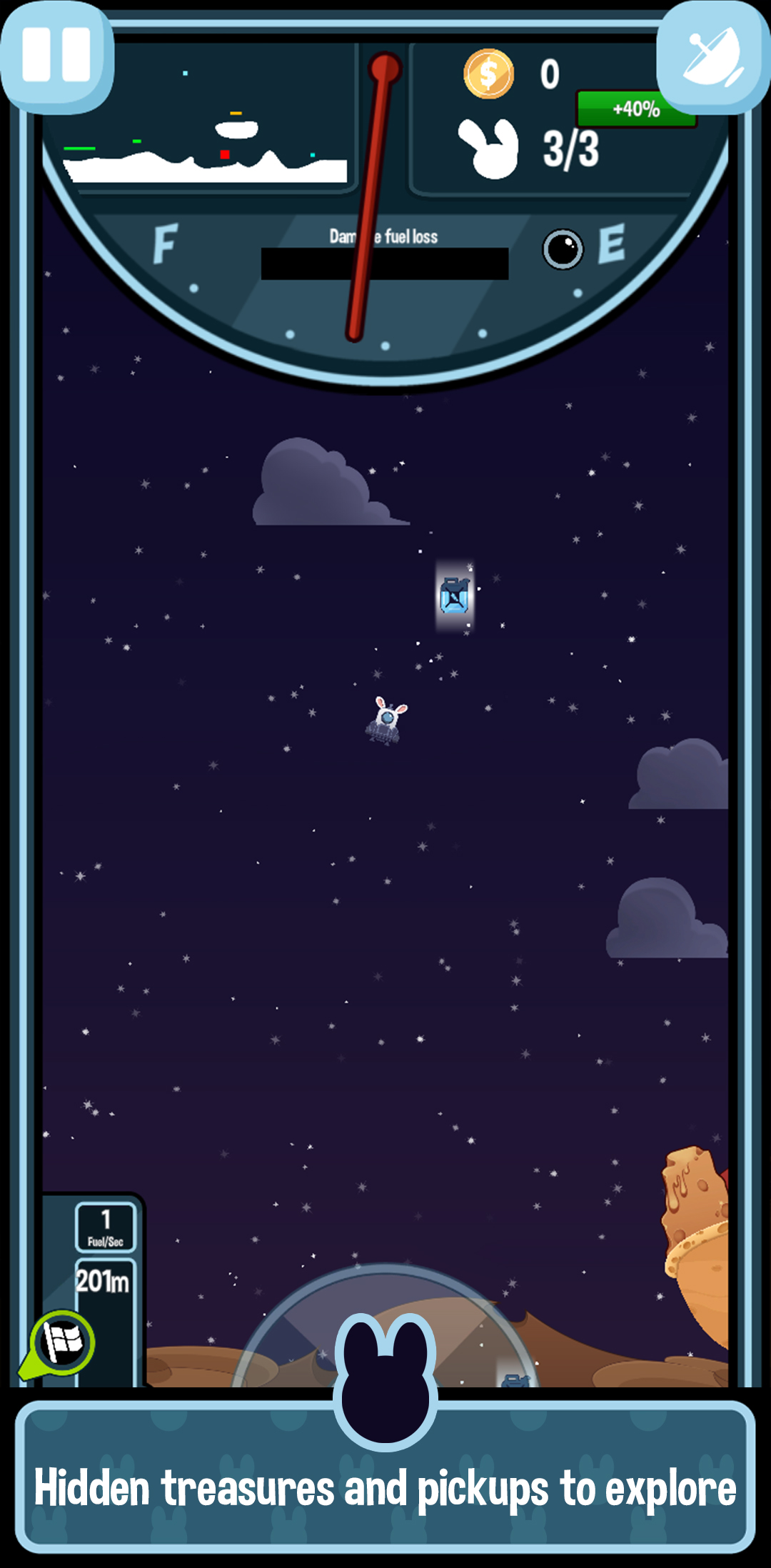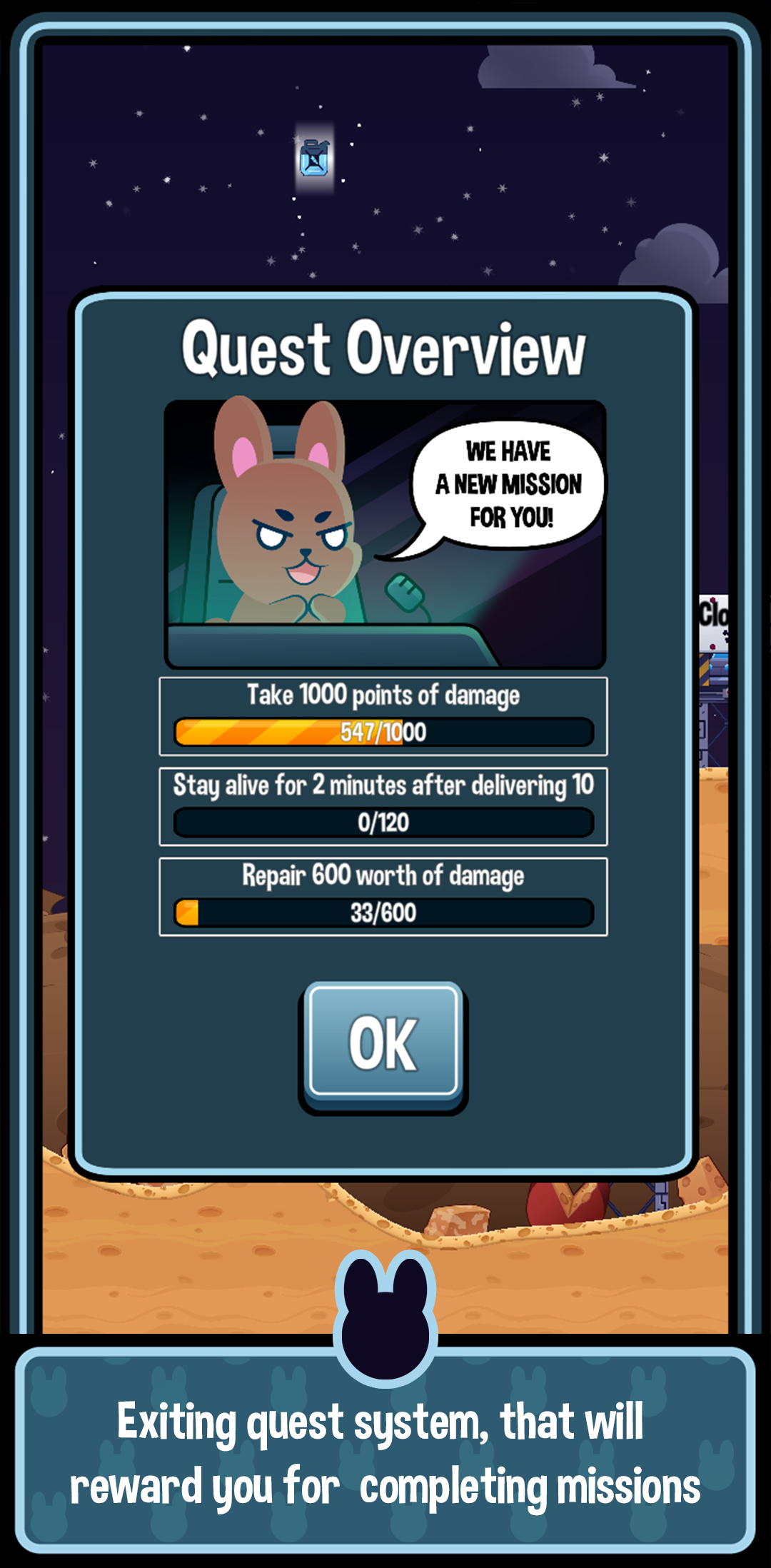 Until then, we're hoping you enjoy all of Planit Rabbit Open Beta Release features: 
Multiple space rockets to unlock;
Dangerous cannon towers;
Treacherous space doors;
Refueling platforms;
Repair platforms;
Beautiful environments;
Fun and cute bunnies to rescue;
Hidden treasures and pickups to explore;
Exciting quest system that will reward you for completing missions.
This is the first Planit Rabbit Open Beta Release. As a small indie development company, we are excited and scared at the same time. Download the game for free on the App Store or Play Store and try it out! We hope you have a great time and don't forget to leave a review if you do.