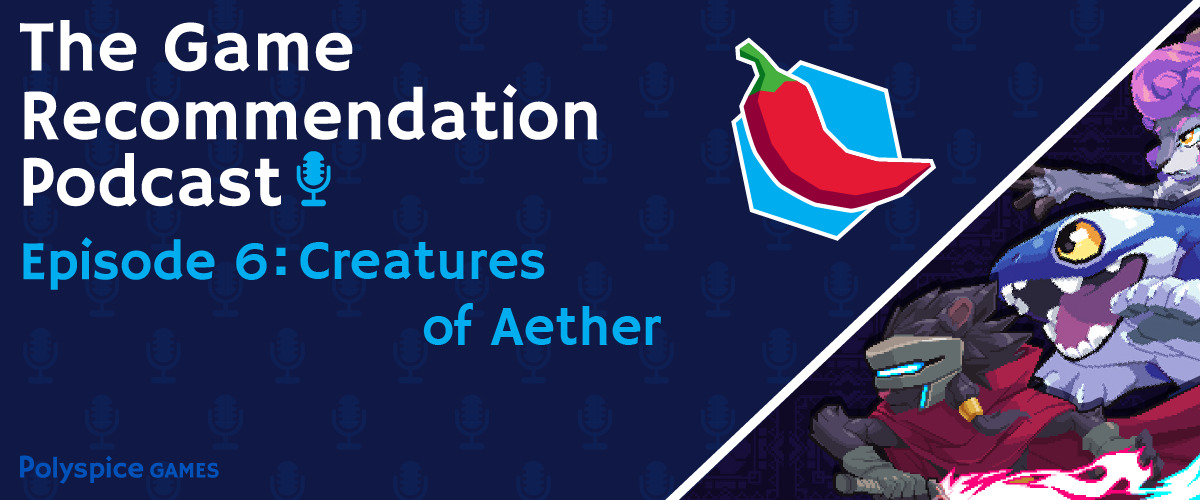 The Game Recommendation Podcast – Episode 6 – Creatures of Aether
On this episode of the Polyspice Game Recommendation Podcast, Thorbjorne, Robert, Gerardo, and Greyson take a look at the digital card-game spinoff of the indie fighting game Rivals of Aether, with the dynamic mobile deck-builder that is Creatures of Aether! Did it do enough to immerse them in the competitive world of card games? Listen in to find out!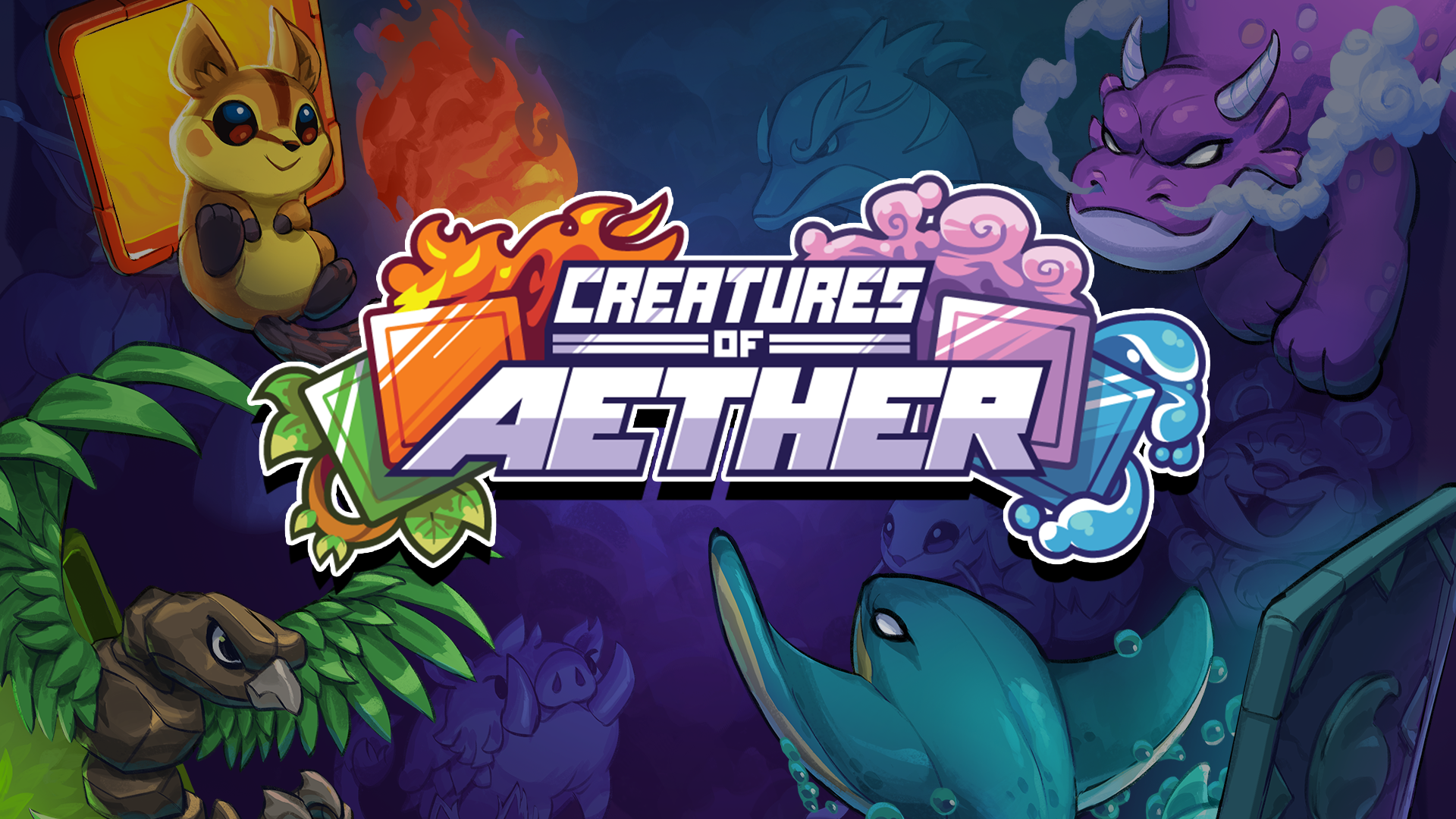 Creatures of Aether is available on mobile devices for iOS and Android. If you have any thoughts or comments about the game, feel free to let us know on our Twitter!