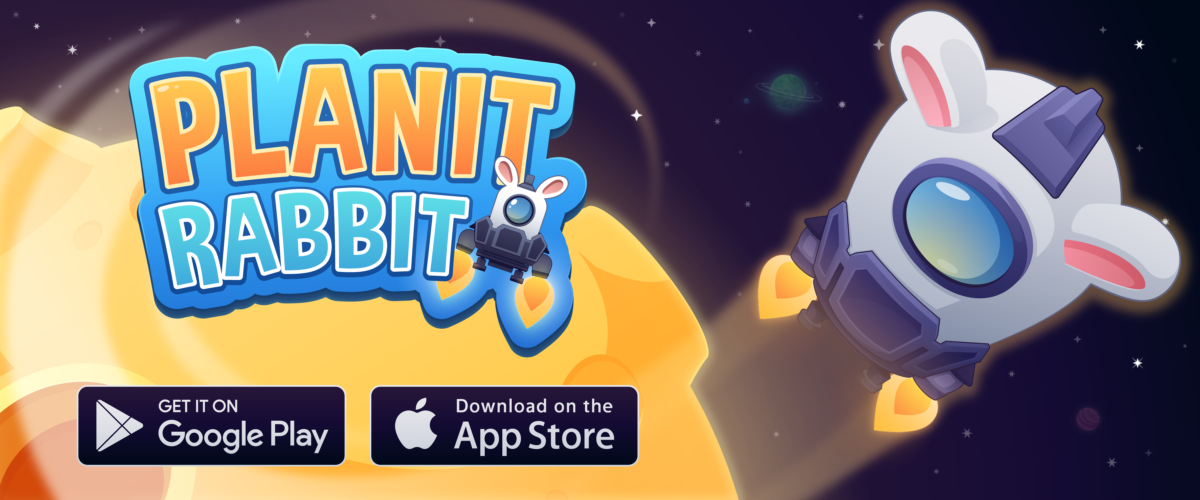 Planit Rabbit 0.9 Patch 1 – Now it got even better
Greetings! We're pleased to say our Dev Team have been very busy little Bunnies and we are now ready to show you Planit Rabbit 0.9 Patch 1. We've primarily been tightening all the virtual bolts and screws, making things more Stable in relation to the 0.9 release described here.
One fun fact, did you know Rabbits can die from Loneliness? Okay maybe we won't die. Maybe. But in any case from now on we're gonna remind you when we get to missing you Rabbiteers.
Analytics, this is a big word. Analytics are a new suite of features that let our Dev Bunnies know how your game is working. Tracking stuff like how you play and what works right and most critically it helps us see what isn't working!
Download Planit Rabbit for free on the App Store or Play Store and try it out! We hope you have a great time and don't forget to leave a review if you do. You will automatically get Planit Rabbit 0.9 Patch 1
---