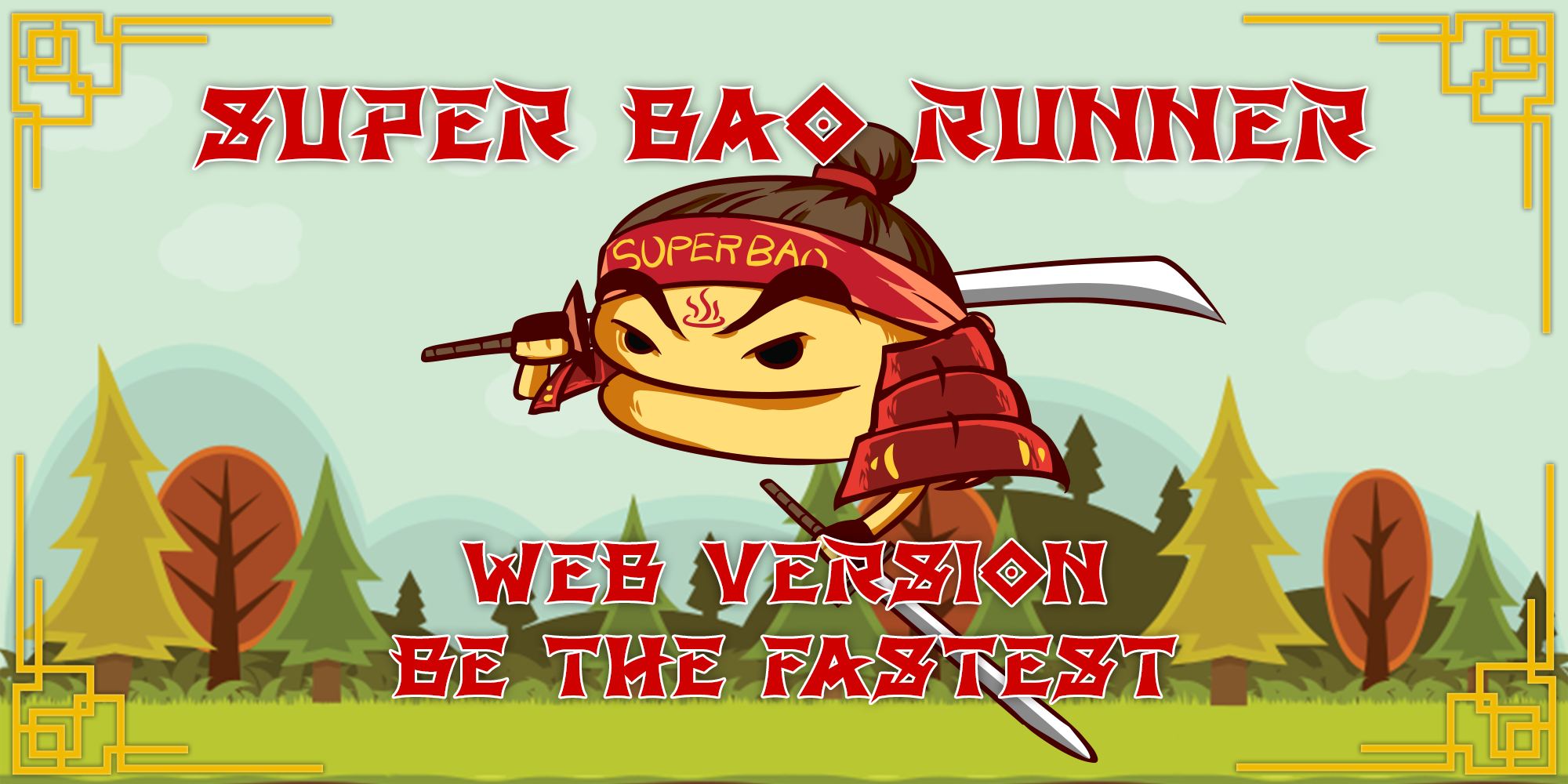 Super Bao Runner as web
You can now play Super Bao Runner directly from your browser
The game that have its own Arcade machine and have apps for both iPhone and for Android now, also have a web version. I really wanted to tie a knot on this project, so that I can move on with other projects.
So, here you have it, my runner game, now with global highscores so you can compete with the rest of the world.
But that is not all, each time you beat your own record, a ghost will be saved, and you will run against your own ghost in future runs.
You can play the game on Web here:
You can find the Application on Google play and Apple store here: